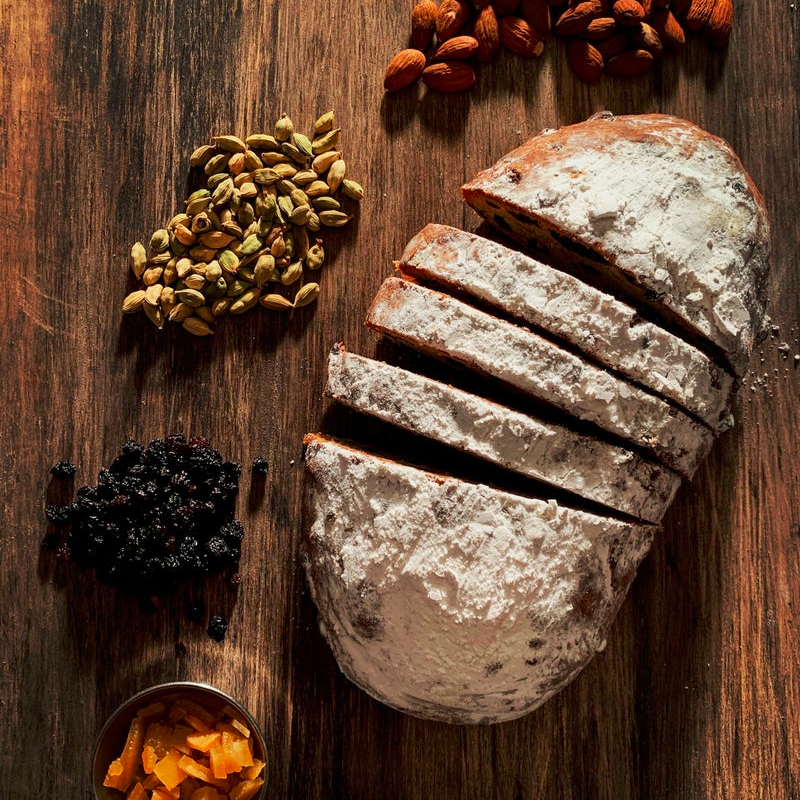 WildFire Bakery
Address: 1517 Quadra St Victoria, BC,
Email Address: info@sifarmhub.ca
Phone: 250-381-3473
About Us
Wild Fire is a small family owned business that has been specializing in artisan baking since 1998. Our mission is to provide the community with high quality and nutritious foods and to make these foods as accessible as possible. Among our goals is to create a healthy working environment and to operate in a socially responsible way. Our vision is to enhance and support a community that values humanity, health and nature.
Practices
Our Bread...

Using a stone mill imported from Austria, we grind all our whole grain flours to produce our own sifted spelt flour. We use locally grown wheat from Metchosin, blended with certified organic wheat to create our whole wheat flour. Our certified organic spelt and rye come from a grain growing co-operative in Armstrong B.C. All our ingredients are Canadian grown, either locally – using sustainable farming methods or certified organic.