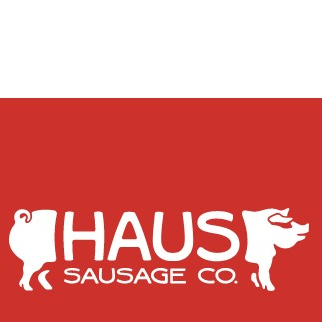 Haus Sausage Co
Address: 4 – 515 Dupplin Road Victoria, BC,
Email Address: haussausageco@gmail.com
About Us
Haus Sausage Company is a Victoria BC based meat processor. We are proud to source local heritage breed and humanely raised animals. We practice old world butchery and sausage making techniques however we include a modern twist in terms of flavour profiles. This means all of our products are free of fillers, binders, artificial colours and glues. We believe handmade quality products are what you and your family deserve and we have devoted ourselves to those high standards.